Carbon Neutral
Web Hosting
Hosting a website shouldn't impact the environment.
Isn't all web hosting
Carbon Neutral?
Well, actually, no.
Website hosting is usually powered by huge servers inside large data centres around the world. These servers are, in effect, massive computers and these computers not only need power to run but also need immense cooling to keep them running smoothly.
Our web hosting is powered by Google Cloud so is already pretty efficiently powered. But, not complecient with this we've also decided to go one step further. For ever website we host we also plant trees with our partner Ecologi.
Planting trees for every website means that we can effectively offset the carbon used for hosting your website, just another benefit of hosting with Nine2!
Check out how much carbon us and our customers have managed to offset at anytime by checking out our Ecologi profile…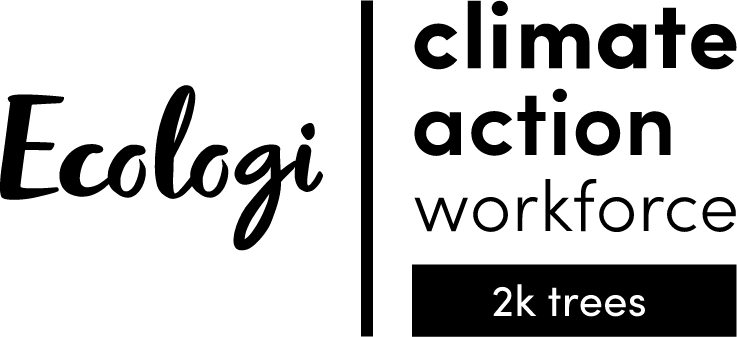 Are YOU Ready for Better Hosting?
Let's have a chat and see how we can get you sorted.